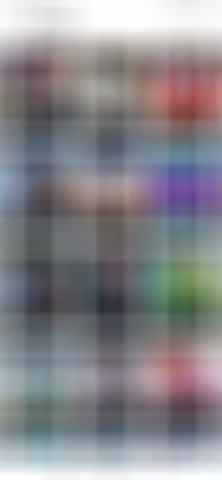 DESCRIPTION OF NIMO TV
Nimo TV app is a great platform for online game players from all over the world. With this app, gamers can play games with like-minded gamers and stream their own games. This Nimo TV app is owned by China's leading streaming company HUYA. This app is very popular due to various games, big game events and live streams.
NimoTV Features
You will find all the popular games like PUBG Mobile / Free Fire / Mobile Legends / Arena of Valor / League of Legends. You will definitely enjoy them.
Players who are streaming their games live can interact with them in real time and encourage them with giveaways.
On this platform you can make friends with other players and share daily life with them.
You can get rewarded by doing live shows and showing your gaming skills.
How to stream games
You can easily stream any of your games on this Android streaming app. To do this, you have to record the game on your mobile in real time and then broadcast it. By opening a channel in the Nimo TV app, you can easily stream your videos and share your gaming tips or experiences with others. In this way, sharing your gaming experience with others will make you feel great. Here you can not only share your videos with others, but also learn a lot of new things from other people's videos.
how to earn money
You can also earn money using your hobby from this Nimo TV app. Your income will depend on the number of subscribers to your channel and viewer views. For this, you need to stream at least 20 days a month and stream for 2 hours every day. In total, you must stream at least 60 hours per month.
If you like sports, you must like the app. In this Nimo TV app, you can communicate with others in the community, share your favorite games. You can download the Nimo TV app from below to get this great gaming experience.
Nimo TV APK Download For Android